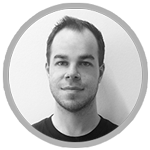 Hello there and welcome!
My name is Moe and I love to create print and web layouts. I created this page to give an insight into my work and passion over the past ten years.
What my job is
I develop and create layouts, compositions and interfaces from start to finish. Graphic worlds to bring customer and products to success – to communicate and to convince.

Print & Web Design
Art direction, conception and project management from start to finish. Creating corporate designs, brochures, flyers and everything that needs a new design and look.

Layout & Composition
Drafting and layout, final artwork and pre-print process – I always try to see the big picture in a project – making communication work and bringing products to life. 

Designing across all platforms
Conception of interface and frontend design – creating user experience in print and web – with a special love for drafting and prototyping new ideas and ways and techniques.
A short skill summary
I started in the print area and developed into web and interfaces.
Some Examples Of My Work
A quick preview of some of my past work, fictional projects and drafts. Make sure you check out the larger gallery area or download my portfolio and application folder.
Latest Job Experience
Working for Hochschule Fresenius from 2015 until mid 2019 was clearly my longest and most challenging part of my career so far. Here you will find some selected highlights from the corporate design relaunch process in 2018 which spanned across all faculties and channels.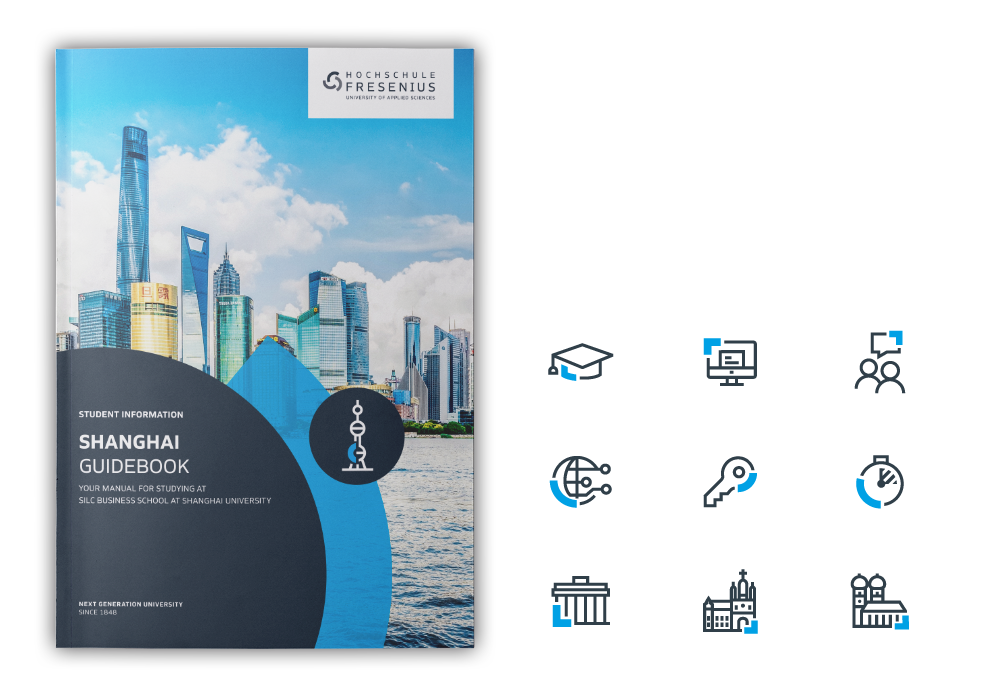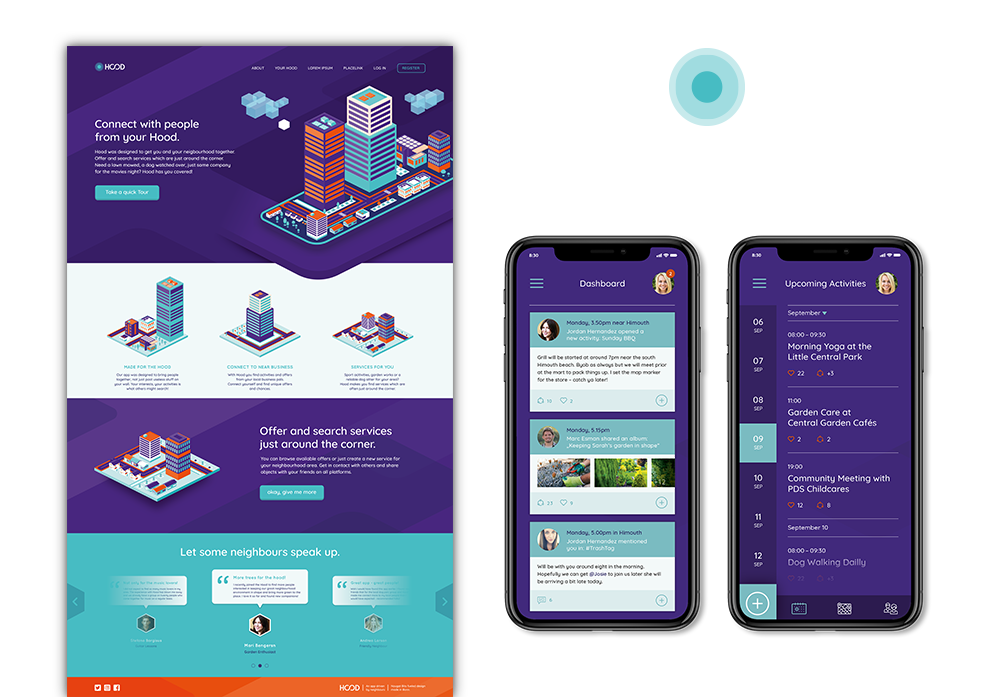 Project Showcase
Hood is a local neighbourhood-oriented app and website that allows users to connect in groups for all sort of activities from garden works, sports meet-ups, and community services – or just to find new friends in the hood.
View my Portfolio Folder
My new portfolio folder features my latest working experience in companies and agencies, as well as some fictional projects I created over the last months. These projects range from private universities over dog and cat health nutrition to holiday resorts. I want to show a good variety of projects and designs so you can get a general overview of what I create – Enjoy!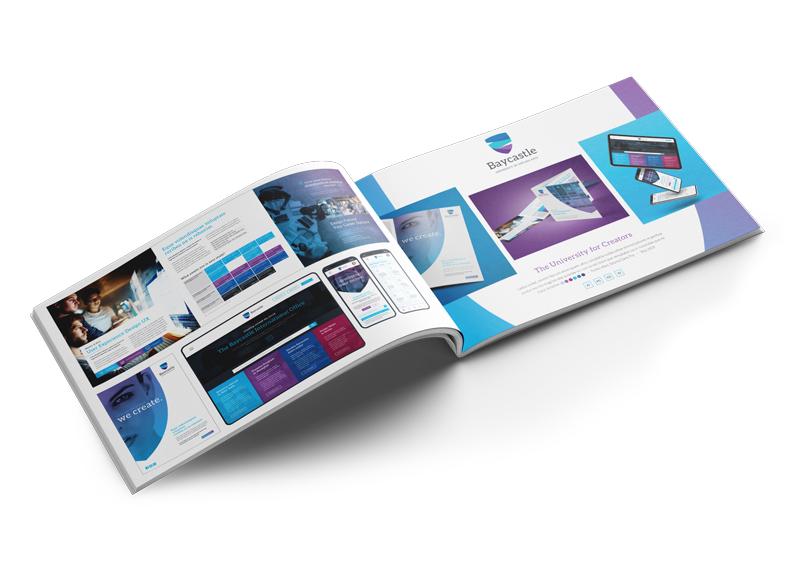 Contact Me
I am currently looking for new projects and a full-time job. If you need help on your projects or feel like your brand needs something fresh, contact me.
Home